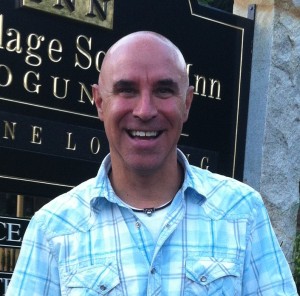 My name is Bob German. I have been a property owner and landlord since 1996. We specialize in single family rental homes in the Newburgh, Taylor Blvd, and far West End Neighborhoods.
I am a good landlord who is easy to reach on the phone. Our typical tenant stays with us over four years and almost all our tenants are extremely happy with how we respond to maintenance and upkeep issues.
We are very familiar with Section 8. We love our Section 8 and our Straight-Pay tenants – We even send Happy Birthday and Christmas Cards!
Please take a look at our available rentals and contact us through the website or you can contact me directly at (502) 727-2822 or try Derek (502) 386-3895.